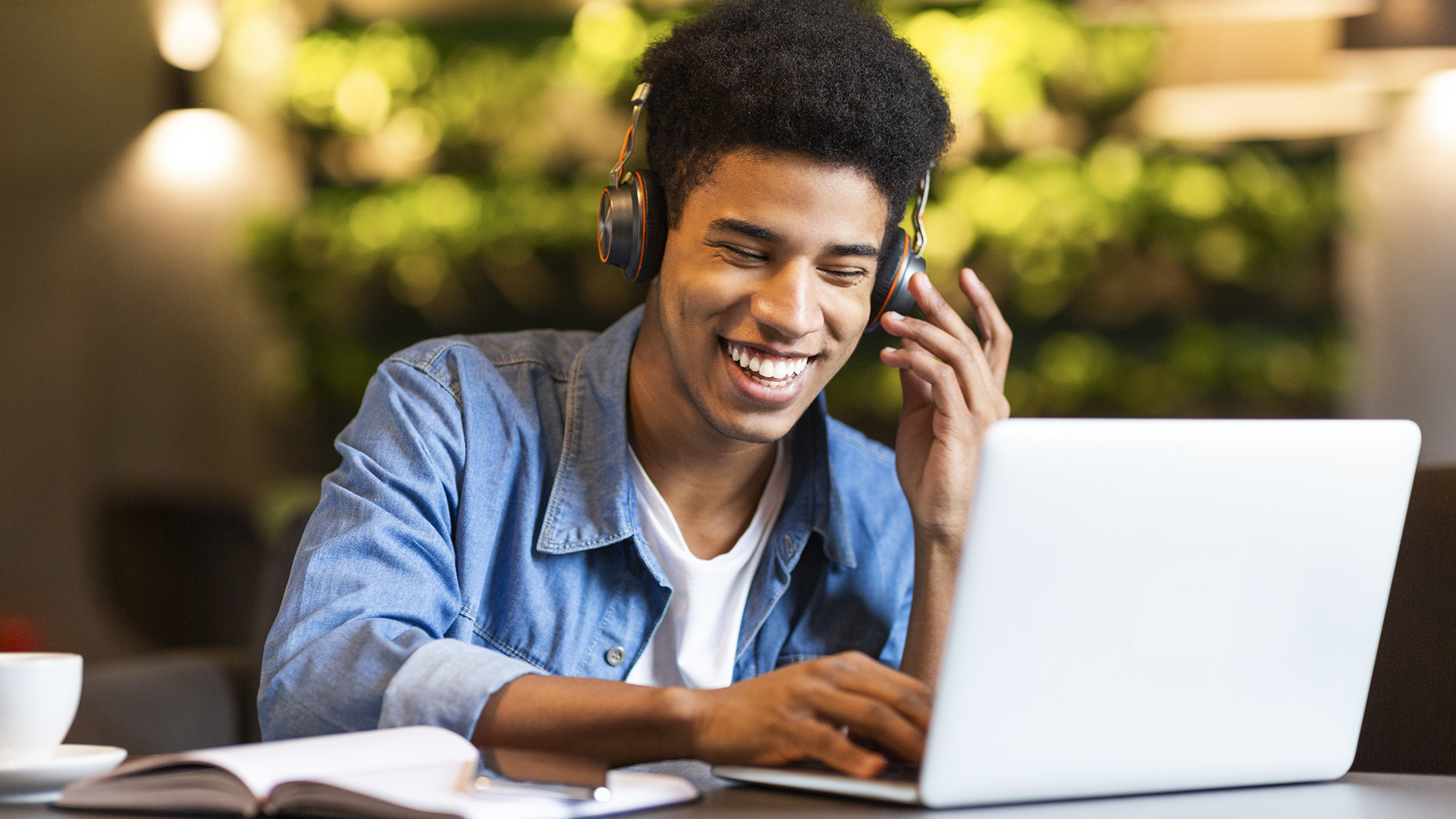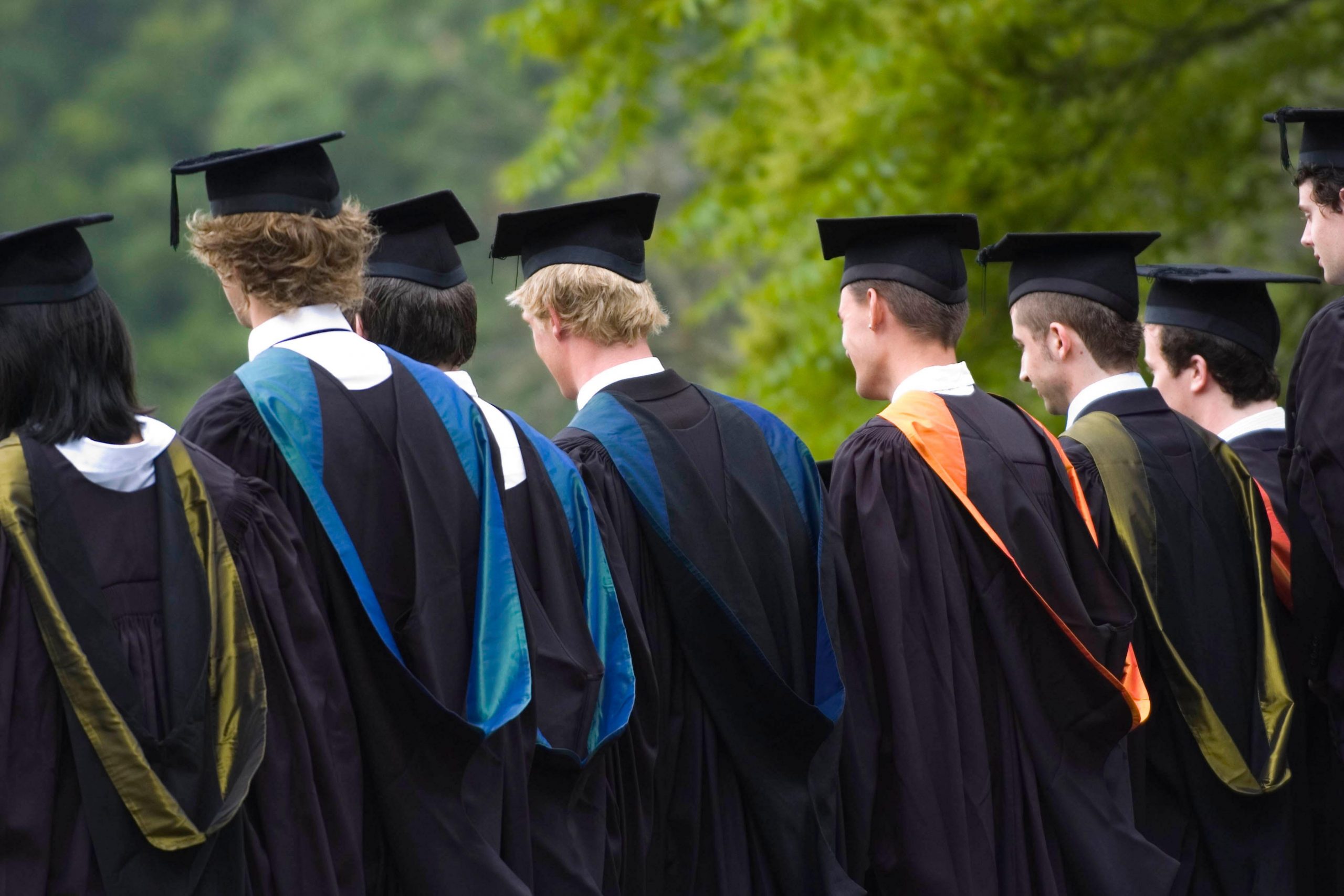 Cheerful teen guy with headset looking at laptop
_methode_times_prod_web_bin_a3e37948-d205-11ec-84ba-2054de44b21e
By admin
/ August 8, 2022
Learn English online and improve your skills through our high-quality courses and resources – all designed for adult language learners....
Read More

By admin
/ August 7, 2022
Online English course Our partner school has put together a comprehensive range of online English courses that recreate the school's...
Read More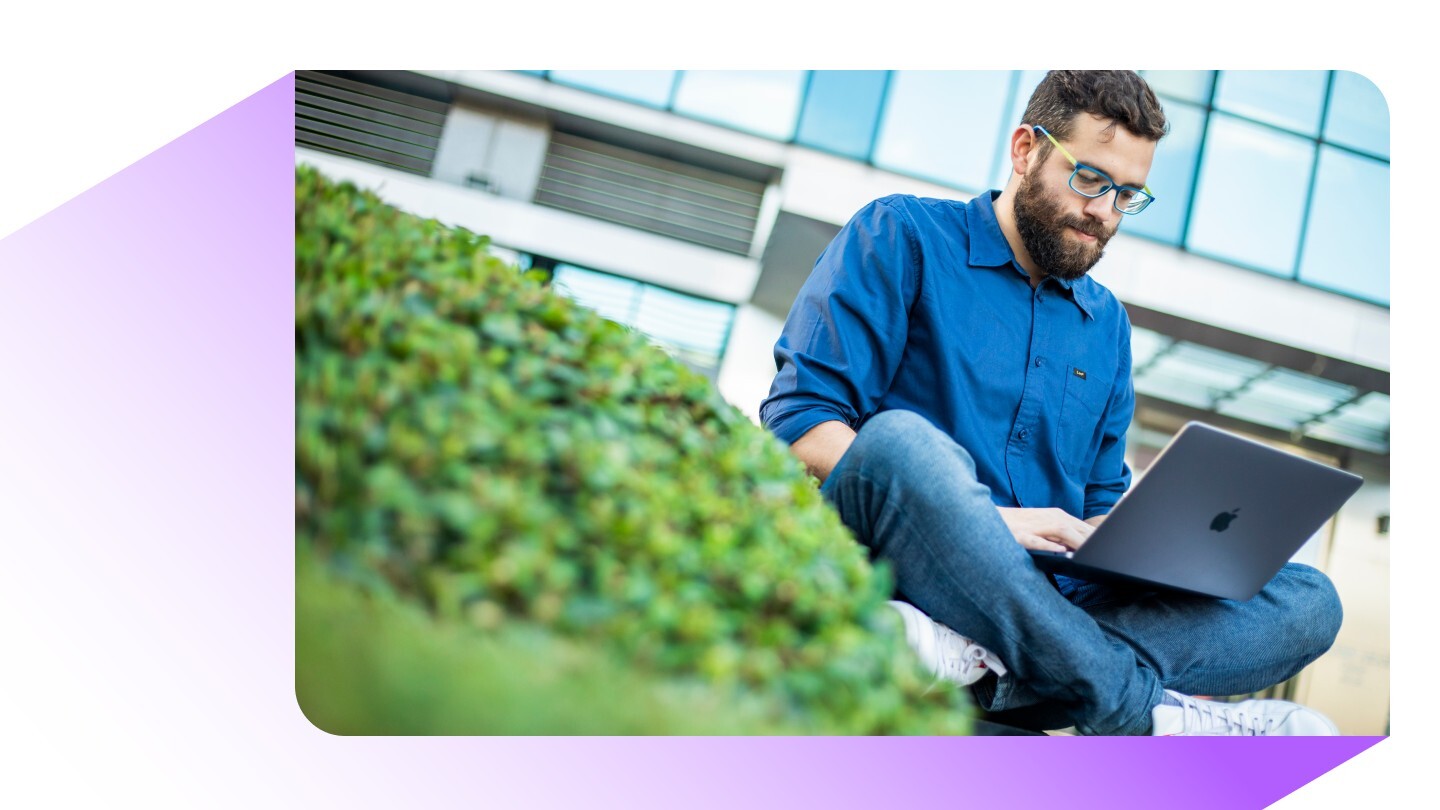 Test your level of English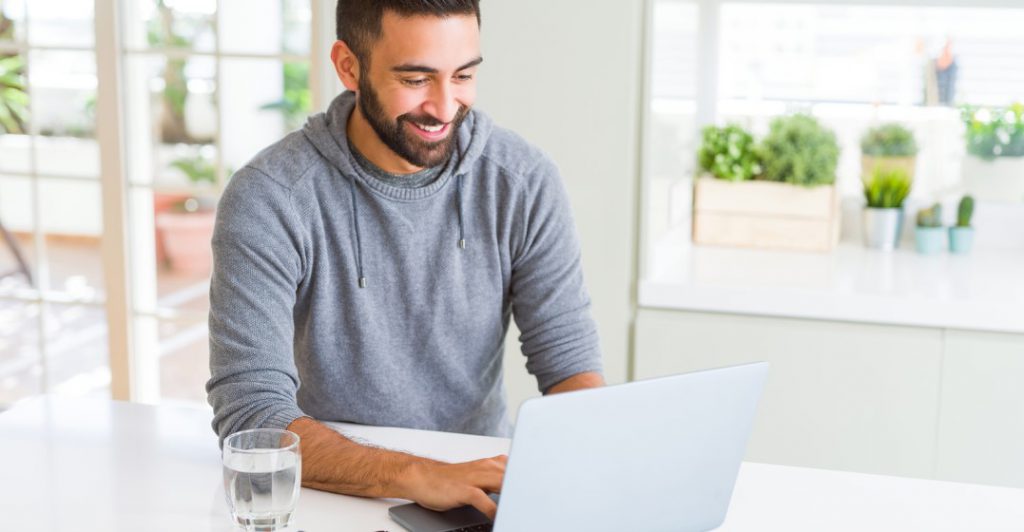 Welcome
Bareeq is Arabic for "Brilliance".The BAREEQ Center for Training and Development is a world class training and education organisation located in Tripoli, Libya. Our goal is to lead the way in optimising administration and human resources in a wide variety of organisations in both private and public sectors. We have our finger on the pulse of global developments in the field and can help you achieve excellence in leadership, ensuring that your organisation is operating at optimum efficiency.
At the heart of our offering is our cooperation with international experts and advisers, ensuring that our trainees make specific and demonstrable progress, monitored and measured using scientific assessment standards. We strive for excellence in our training programs, giving our trainees the tools to deal with the technological and cultural developments of a changing world
At the BAREEQ Center for Training and Development, our commitment to excellence in training and the highest standards of customer service ensure that our customers receive the highest quality service in all levels of education and training.
In providing our services, we partner with international training providers with proven global international reputations; for more information please consult their websites.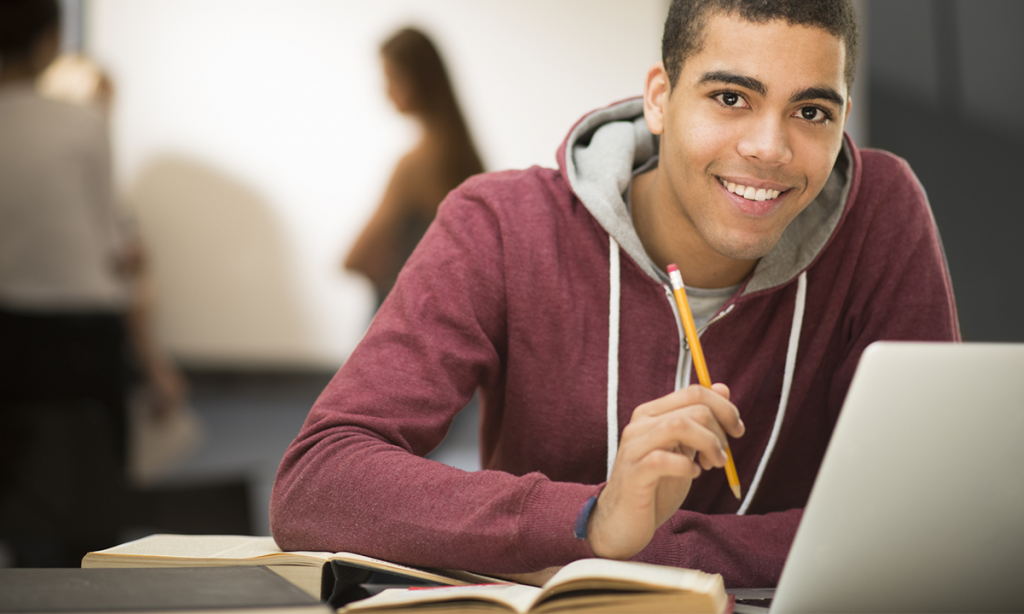 Our Partners